FCGS (Fairfield County Genealogy Society)
Announcements/Conferences
---

Thursday March 30th through Sunday, April 2nd, 2023
Come Celebrate Scotch-Irish History With the Gathering of the Clans!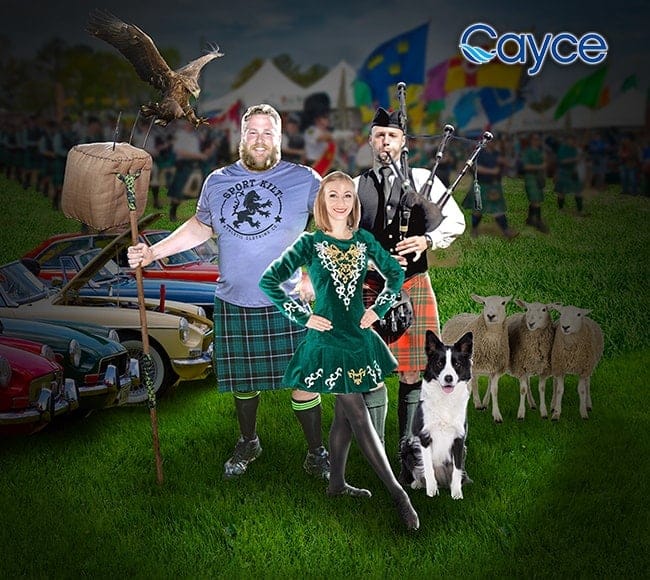 Tartan Day South
11th Annual Highland Games & Celtic Festival
(More Details)
Saturday, April 1st, FCGS Will Have a Clan Tent (Booth), Come By & Join Us!
If You Have a FCGS Polo Shirt, Please Wear It to Show Your Colors.
---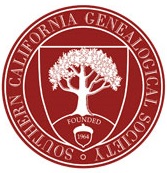 Hosted by the Southern California Genealogical Society
2023 Webinar Flyer With Links
---