FCGS (Fairfield County Genealogy Society)
Announcements
Dates to Remember
---
The Fairfield County Genealogy Society is pleased to announce the following workshops and events.
Programs and workshops are for the society's members, however, the public is invited to attend
any that might be of interest to them. Board meetings are for the society's members.
Other non-FCGS events are posted for and to give general notice to the public.

Mark your calendars and check back for updates.

FCGS board & members, please wear your FCGS polo shirt.
---
June 11th thruough June 12th, 2021
Southern California Genealogical Society Presents Online Webinar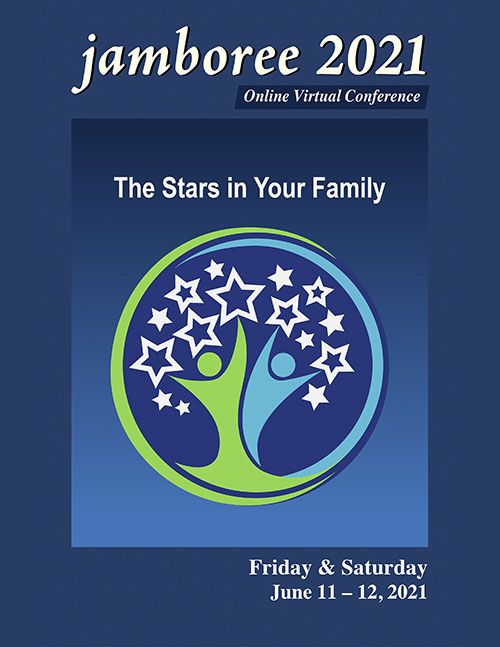 Genealogy Jamboree 2021
World-class Genealogy Conference
Learn from 51 speakers from the USA, Canada, Ireland, Israel and the UK
STANDARD Registration includes 6 LIVE lectures June 11 & 12 and 20 recorded lectures of your choice
Add PLUS Registration to access all 50 recorded lectures
Register Now
---
Thursday, June 24, 2021, 7:00 PM
Great Falls Memorial Building Meeting Hall (Map)
(Location pending confirmation, please check back soon.)
Fairfield County Genealogy Society presents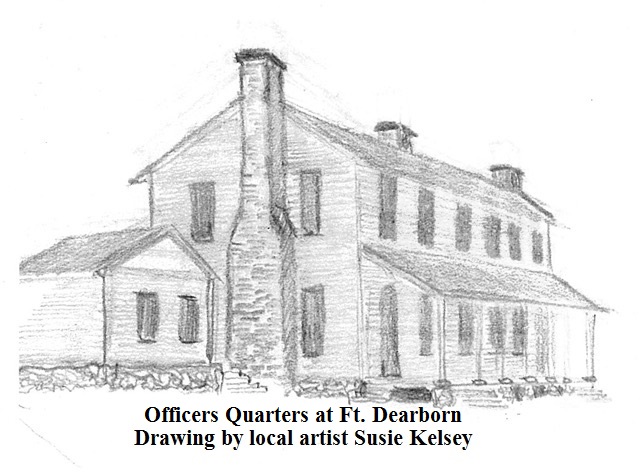 Ft. Dearborn (Information)
An Island Military Armory Purposed
by General George Washington
Presentation by local Historian Scott Coleman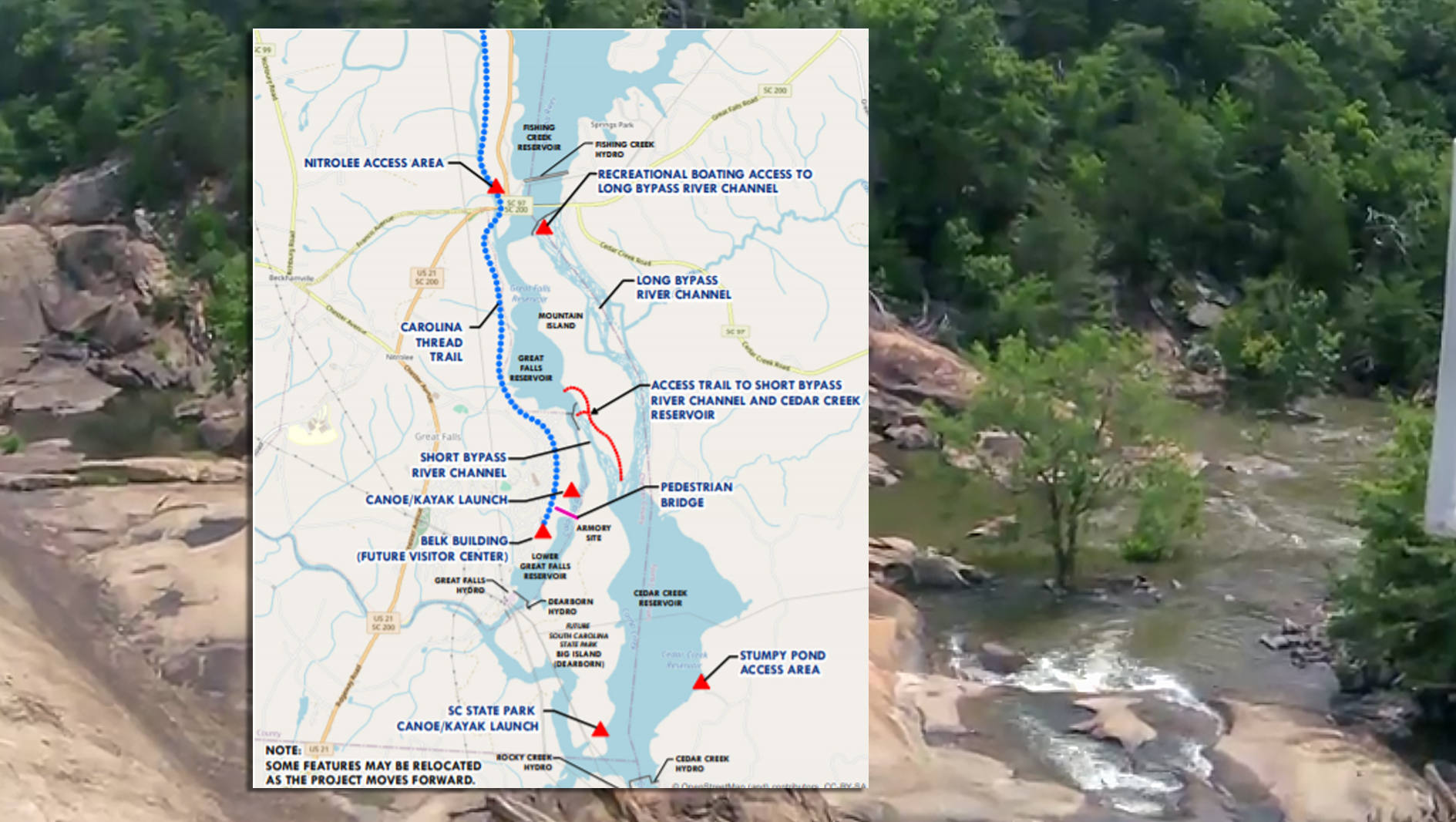 Also an Update on Great Falls-Dearborn Development
by Glenda Coleman or a Project Representative

FCGS board & members, please wear your FCGS polo shirt.
---
July 10th, 2021, 9:00 AM until 4:30 PM


The 2021 SCGS 48th Annual Summer Virtual Workshop
Workshop Information
---