Fairfield County Genealogy Society
Announcements
Dates to Remember
The Fairfield County Genealogy Society is pleased to announce the following workshops and events.
Programs and workshops are for the society's members, however, the public is invited to attend
any that might be of interest to them. Board meetings are for the society's members.
Other non-FCGS events are posted for and to give general notice to the public.

Mark your calendars and check back for updates.
---
Thursday, June 20, 2019, 6:00 PM
A Program to Remember the American Revolution Soldier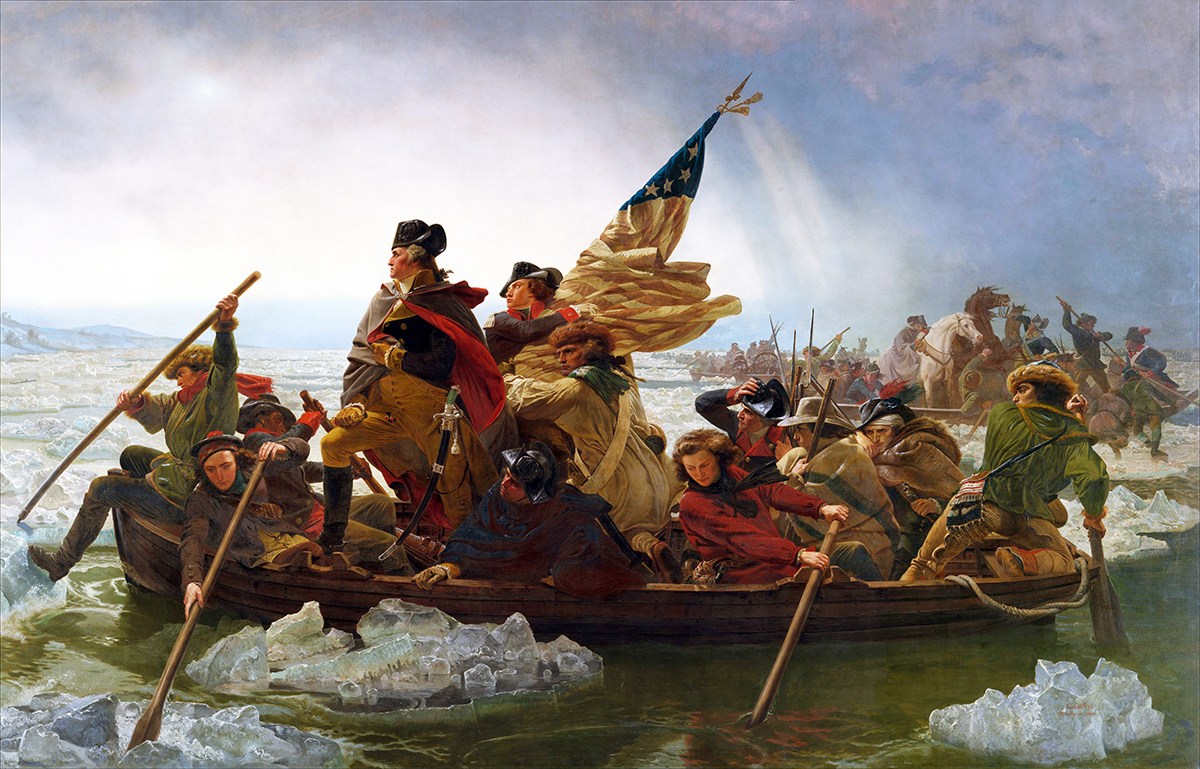 Battlefield and Beyond Program Series
"Delivery Upon the Delaware"
George Washington would lead the fledging U.S. Army across the
Delaware River into a battle which would "save our Revolution"
Presented by
Steven A. Campbell, Montgomery County, NC Historical Society (Bio)
150 N. Palmer Street, Ridgeway, SC 29130 (Directions)
Eddie Killian, President of the FCGS, who has heard several of Mr. Campbell's programs says,
"Mr. Campbell has researched extensively and visited each location enabling him to be a
very knowledgeable, outstanding and excellent speaker!" "I guarantee you will walk away
with a much deeper understanding and gain new knowledge of George Washington's Will to
Win and his soldiers Conquering of Adversity at, around and during the Delaware Campaign!"
"You do not want to miss any of Mr. Campbell's programs!"
---
Friday & Saturday, July 12 & 13, 2019
47th Annual Summer Workshop
hosted by South Carolina Genealogy Society, INC.
South Carolina Dept. of Archives and History
8301 Parklane Road, Columbia, S.C. 29223 (Map)
---
Sunday, October 27, 2019, 3:00 PM
Services at Ebenezer A.R.P. Church "Old Brick Church"
Organized by Bethel A.R.P. Church, Winnsboro, SC 29180
Information Contact Church Office (803) 635-4065
Jenny Caldwell (Wednesday or Thursday 10:00 AM - 3:00 PM) or
Pastor James McManus (Monday, Wednesday or Frday morning hours)
---