FCGS (Fairfield County Genealogy Society)
Announcements/Conferences
---
4th Quarter FCGS Newsletter Submissions
Jon is requesting if you have any articles ready for the next newsletter, please forward your
submission as soon as possible. All submissions/articles need to be in a text format (MSWord).
She is aiming to complete newsletter & distribute by December 1st. Therefore, your
submission to the newsletter
NOVEMBER 22th DEADLINE has passed. Contact Jon.
Any photo's, past Christmas photos, along with any Christmas invitations would be nice.
She plans to have the4th Quarter FCGS Newsletter ready by November 30th.
Any questions Email:
Current Members Only Web Page Updates 4th Quarter
Churches
Added:
Bethel Methodist
Updated:
Beaver Creek Baptist, Bethel A.M.E. Zion, Bethel A.R.P.
Family Information
Added:
Barkley, Blair, Gilbert, Grubbs, Ladd, Ligon, Outen, Outten, Sanders, Smith, Wilson
Updated:
Brown, Buchanan, Coleman, Free, Joiner, Joyner, Seal, Seale, Seals, Woodward
World Information
Added:
Ireland, Scotland
---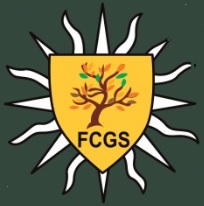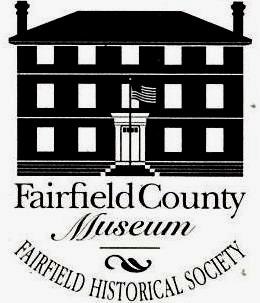 Sunday, December 3, 2023, 3:00-5:00 PM
Fairfield County Museum Open House and Christmas Gala
231 S. Congress St., Winnsboro, SC 29180 (Map)
Jointly Sponsored by the Fairfield County Genealogy and Historical Societies.
---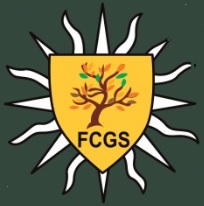 Thursday, December 14, 2020, 6:00 PM - Until
5th Annual Fairfield County Genealogy Society Board & Volunteers Christmas Party
FCGS board & members, to show your support, please wear your FCGS polo shirt.
---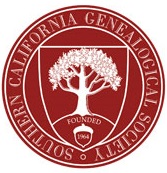 Hosted by the Southern California Genealogical Society
2023 Webinar Flyer With Links
---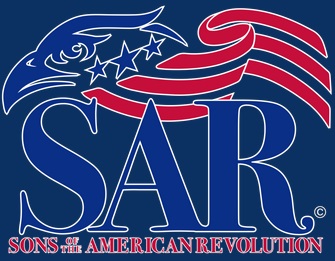 South Carolina Society, Sons of the American Revolution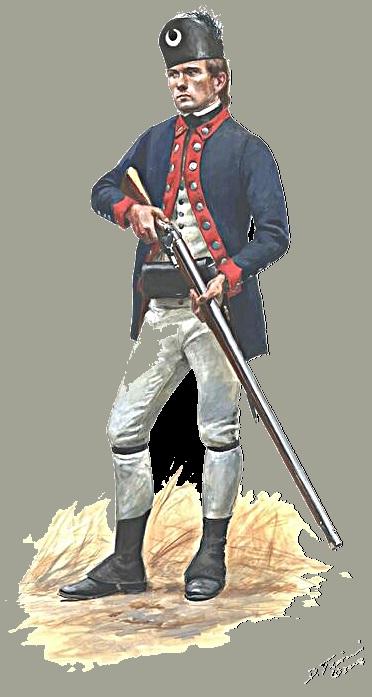 "Living History Event"
Saturday, 14 March, 2023, 10:00 am - 3:00 PM EST
South Aiken High School, 232 E. Pine Log Road, Aiken, SC 29803
The South Carolina SAR and the Henry Laurens Chapter, Aiken SC want to sponsor a
living history event at South Aiken High School that would also include elementary,
middle and High school students. This would be a historical Living History event with
period dress militia, muskets and cannons along with the "Traveling Trunks" and
presenters' of 1700s life. The focus would be a historical teaching event with hands
on learning we also will offer hands on learning about 18th Century life in Georgia
and South Carolina.

Request to Muster
Revolutionary War period: Living history presenters/Re-enactors/Militia/Color Guard
We are asking for your help in finding groups who would like to participate in this
wonderful teaching opportunity. We will be allowed to perform demonstrations of all
kinds so just let us know your requirements. Tent flies, camp fires, black smiths,
woodworks, skins, pelts, artifacts anything that demonstrates the period life will
be allowed we just need to work out the details. I look forward to hearing from you
and any suggestions that will help us make this a successful event for the South
Aiken High School Students.
Booth?/presentation?/special requirements?/period Dress?
To Register and participate in our event or if you have any questions,
please call me at (803) 599-1654 or email me at .
---